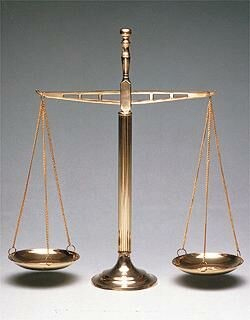 MRT VAGI is a leading company in the field of weighing. MRT VAGI is a manufacturer of electronical systems used in industrial applications.

MRT VAGI has always pursued exceptional quality and unconditional customer satisfaction in all its endeavours and the reward of such a business approach has not only been prestige but also various reputable certificates such as:

OIML R76 – for all types MRT VAGI Weighing Indicators;
OIML R60 – for all types MRT VAGI Load Cells;
EN 45501 and СЕ.
MRT VAGI Weighing Systems:
Platform scales
Truck scales
Railway scales
Axle weighing scales
Monorail scales
Tank weighing systems
Conveyor belt scales
Check weighers
Filling, discharging and batching systems
Bagging systems
Various custom weighing systems
Having accomplished significant projects in weight measurement thanks to its extensive know-how in engineering and technology, MRT VAGI's ultimate goal is to remain a competitive and strong player in its respective market.